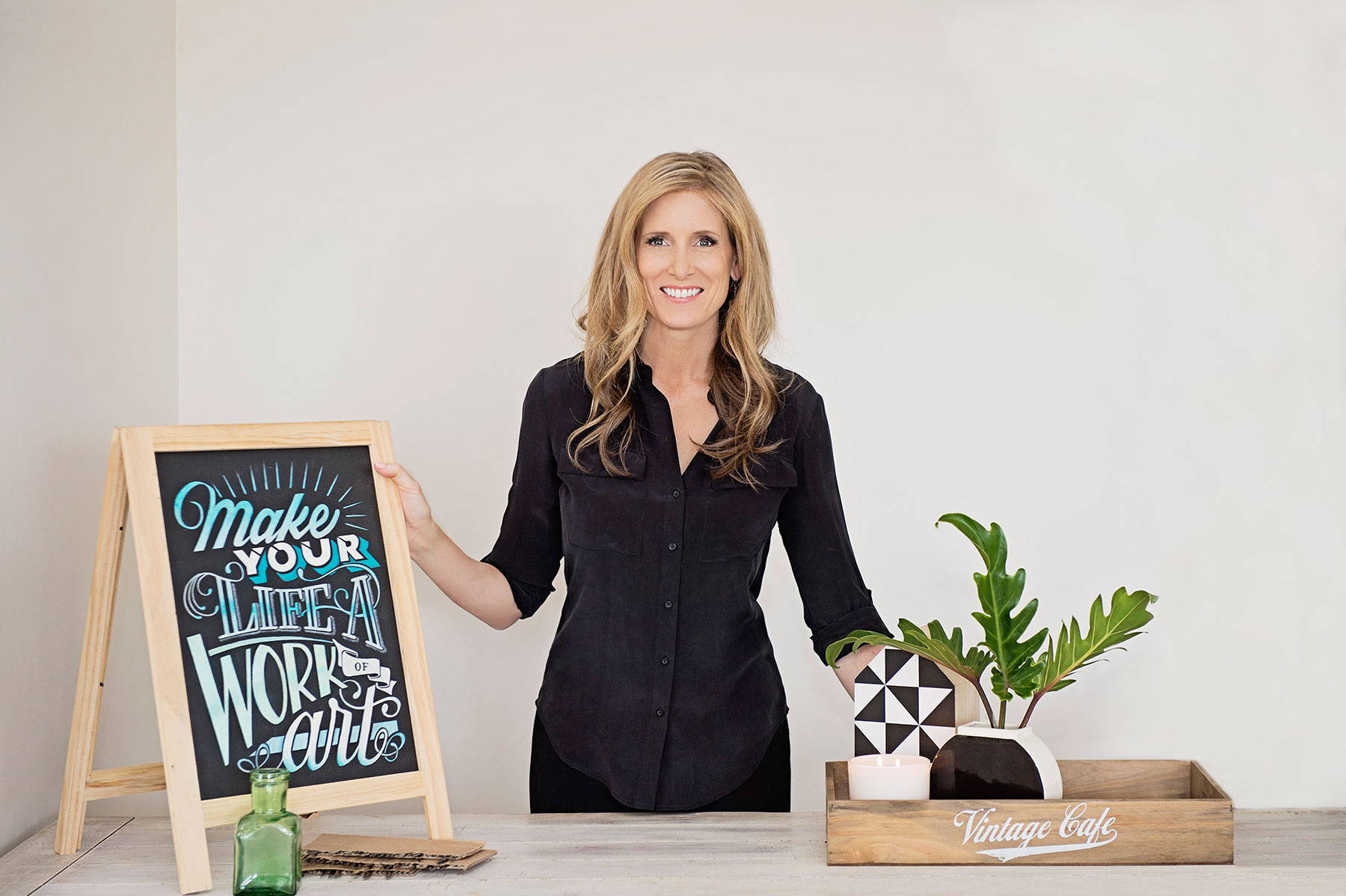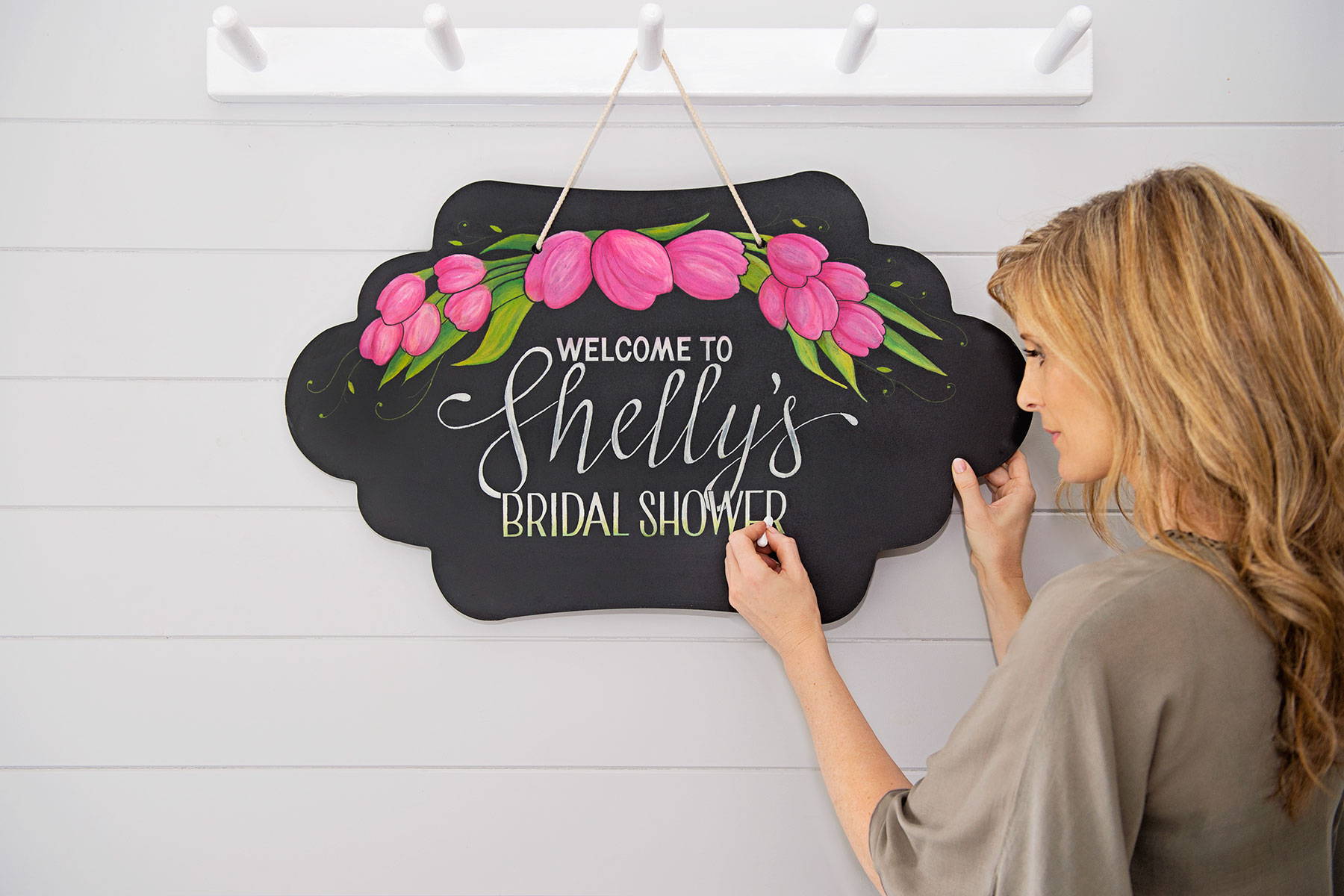 Hi, and thanks for stopping by.
I am a graphic designer and lettering artist based on the Gold Coast, Australia. My love of lettering started when I first picked up my mum's calligraphy pens when I was nine. The passion grew stronger during my time at Griffith University's College of Art, lettering on marble, wood, skin, walls, suitcases and fences, as well as converting lettering and illustration into digital format.
With a background in social media, design and hospitality marketing, I create catchy, clever copy and vibrant visuals to engage viewers and increase exposure for brands. I also specialise in vectoring, hand lettering and creating bespoke signage, along with conducting lettering workshops around Australia and internationally.
I'd love to hear how I can help with your special project.