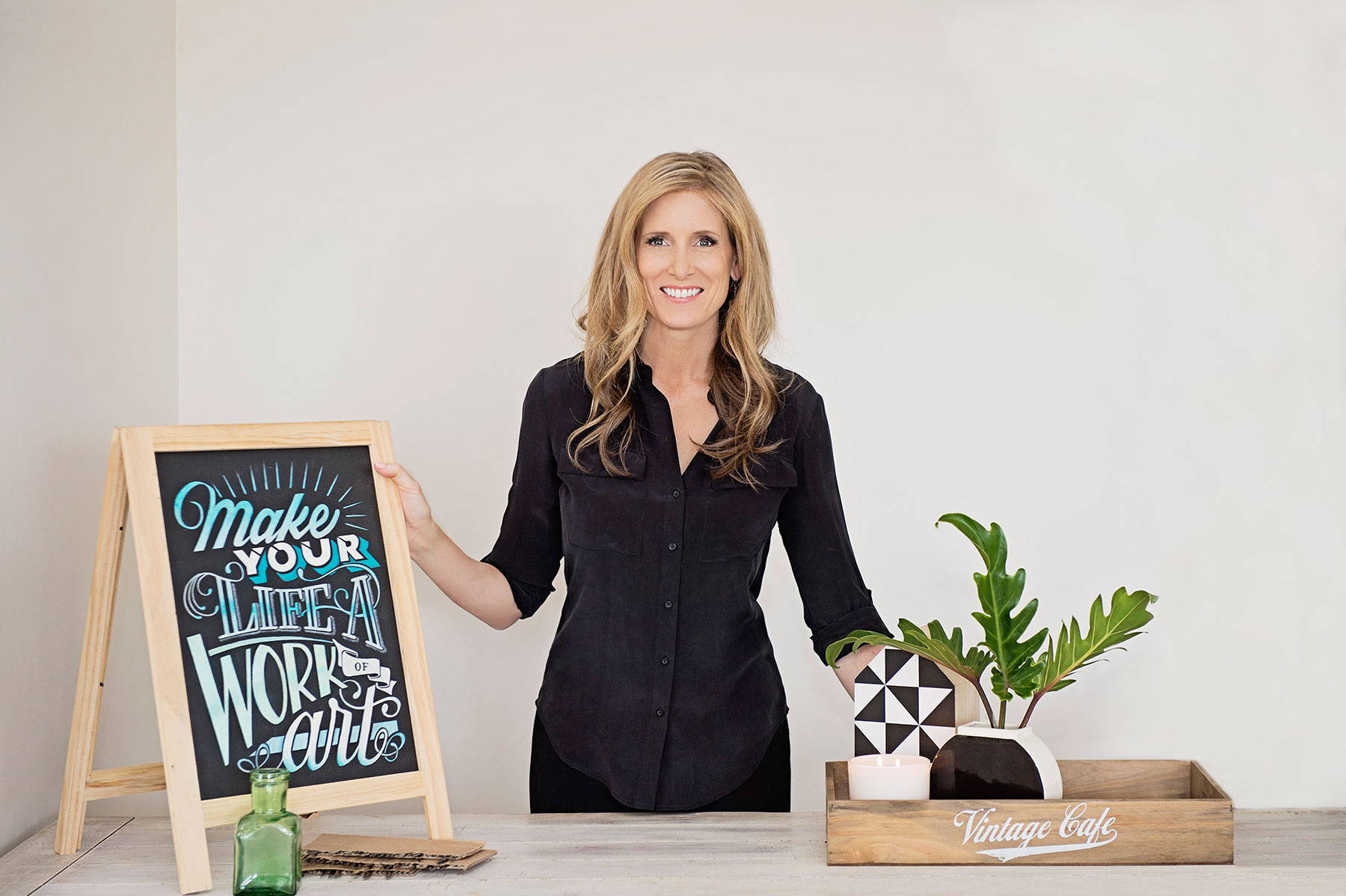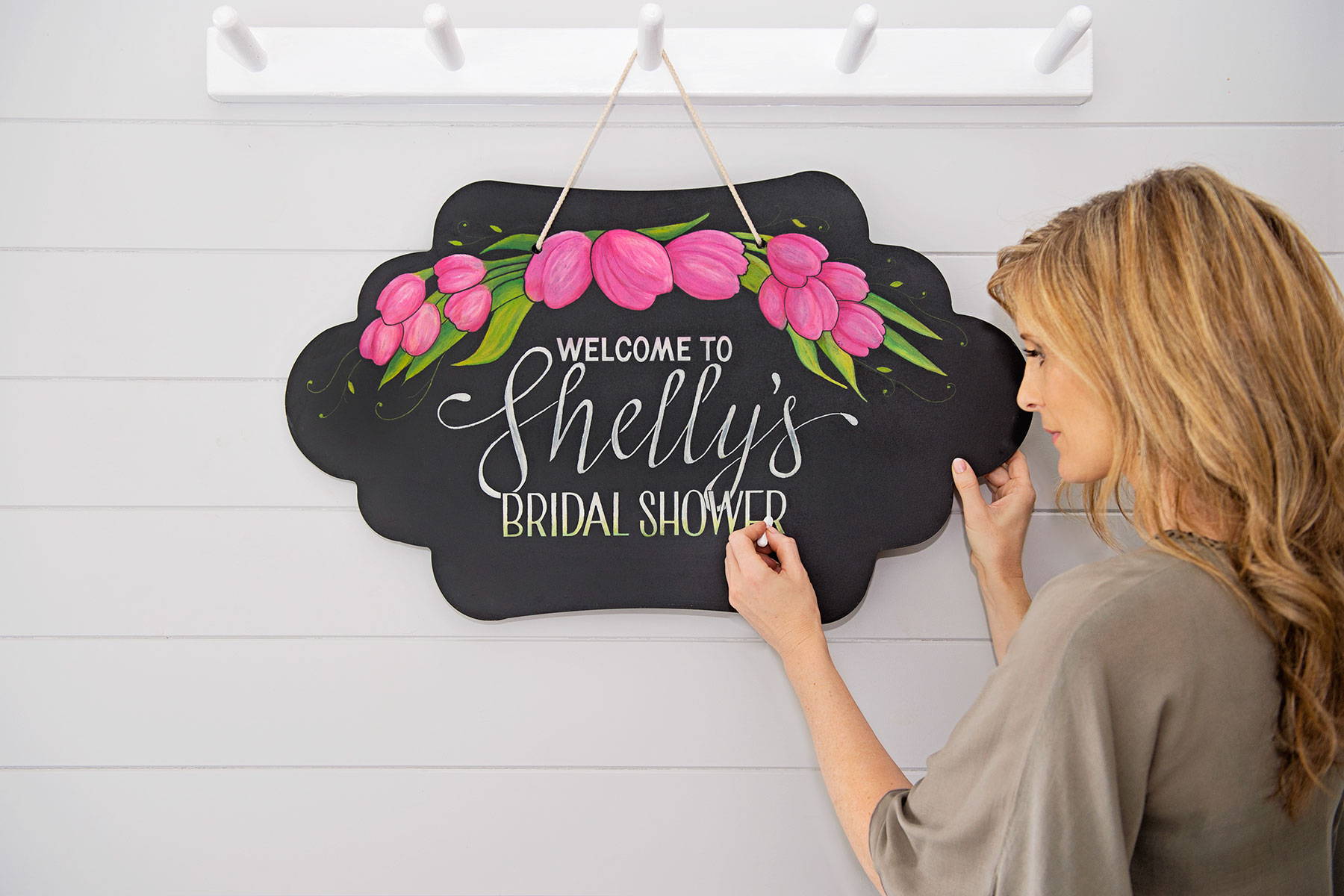 Hi, and thanks for visiting.
I am a graphic designer and lettering artist based on the Gold Coast, Australia. My love of lettering started as a child and grew stronger during my time at Griffith University's College of Art, lettering on marble, wood, skin, walls, suitcases and fences, as well as converting lettering and illustration into digital format.
With a background in social media, tourism marketing and executive branding, I write catchy copy and create visuals to engage viewers and increase exposure for businesses.
I specialise in vectoring typography, creating print collateral and storyboarding visual concepts to completion.
Creative outlets include teaching hand lettering workshops, listening to music and travelling — preferably all at the same time.
I'd love to hear how I can help with your special project.
Clients
Boehringer Ingelheim
Capriosca Swimwear
Holster Fashion
Marriott International
Nutrition Warehouse
One & Only Resort
Skye Suites Sydney
Unilodge Brisbane
Village Roadshow
Wineaway
Work-Shop Australia
Published work
Typism Book 6, 2020
Conferences and Expos

Guest Artist, Brisbane Papercraft Expo
Live Lettering, Boehringer Ingelheim