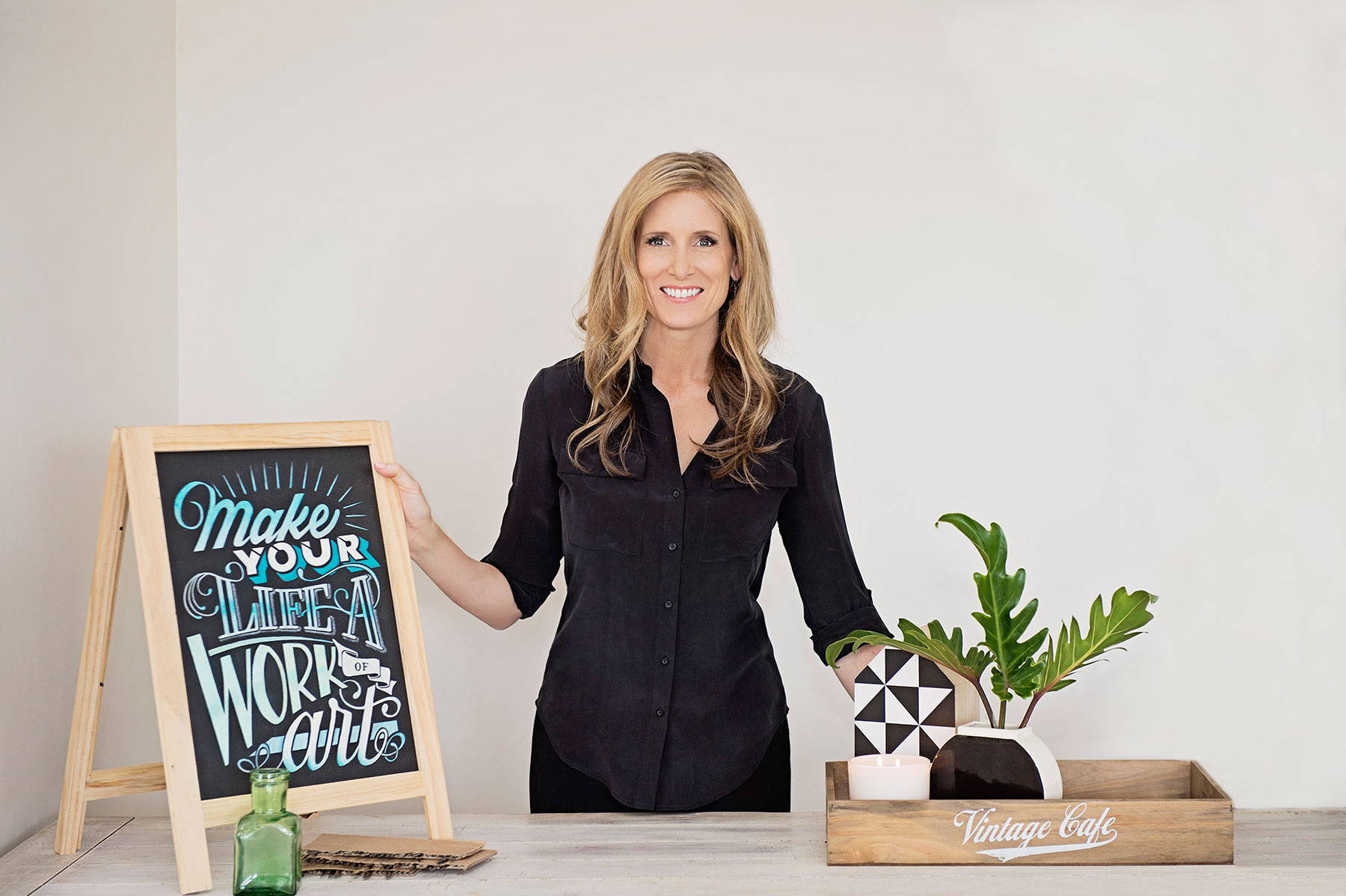 I am an Australian graphic designer, multimedia artist and typographer who letters and illustrates on skin, walls, marble, wood, suitcases, blackboards & more.
After completing my graphic design degree at Griffith University's College of Art, I embarked on my Honours year mastering color fonts and type design at the University of Newcastle NSW.
Projects have included murals, animation, packaging and artistic branding. I also
have a special penchant for crafting ambigrams that challenge the brain.
Additional pursuits include teaching lettering workshops, keeping fit, and exploring new cities and countries. Touch base today and let me know how I can help with your special project.
Clients
Boehringer Ingelheim
Capriosca Swimwear
Holster Fashion
Marriott International
Nutrition Warehouse
One & Only Resort
Skye Suites Sydney
Unilodge
Village Roadshow
Wineaway
Wingman Beer
Work-Shop Australia
Published work
Typism Book 6, 2020
Conferences and Expos

Guest Artist, Brisbane Papercraft Expo
Live Lettering, Boehringer Ingelheim Conference